Welcome to Hotel Abelhof above the Neukirchen am Großvenediger National Park community. the hotel is situated in a fantastic location among the green meadows on the sunny slope and offers a magnificent view of both the highest mountain in Salzburg, the Großvenediger (3.657 m), and the mountains of Hohe Tauern National Park.
This is the perfect place to relax, slow down, and recharge your batteries in this unspoiled natural landscape. Be it summer or winter, our hotel is a perfect starting point for.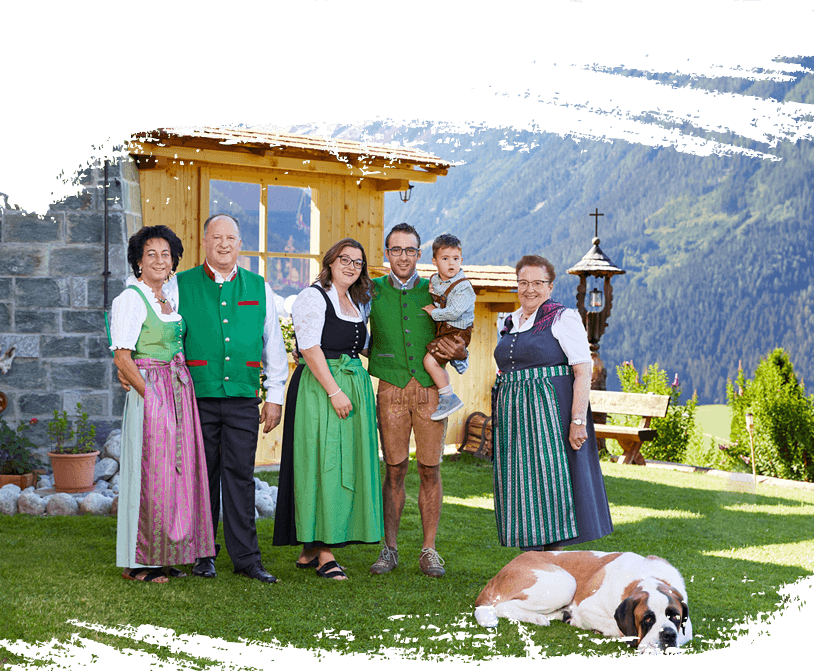 We're a family business which as grown over the generations. All members of the family and long-term employees take great care to ensure the guests' wellbeing. We're happy to take the time to share both our knowledge of the region and a few our ourinsider tips to our guests.
We look forward to your visit with us • Your Scharler family.